Positioning the Global industry for Success
The GMP Collective is a diverse ecosystem of experts leading the cannabis and hemp industry with solutions that enable global market access
The latest from The GMP Collective
Stay up to date with recent industry happenings, events and activities, and timeless resources here.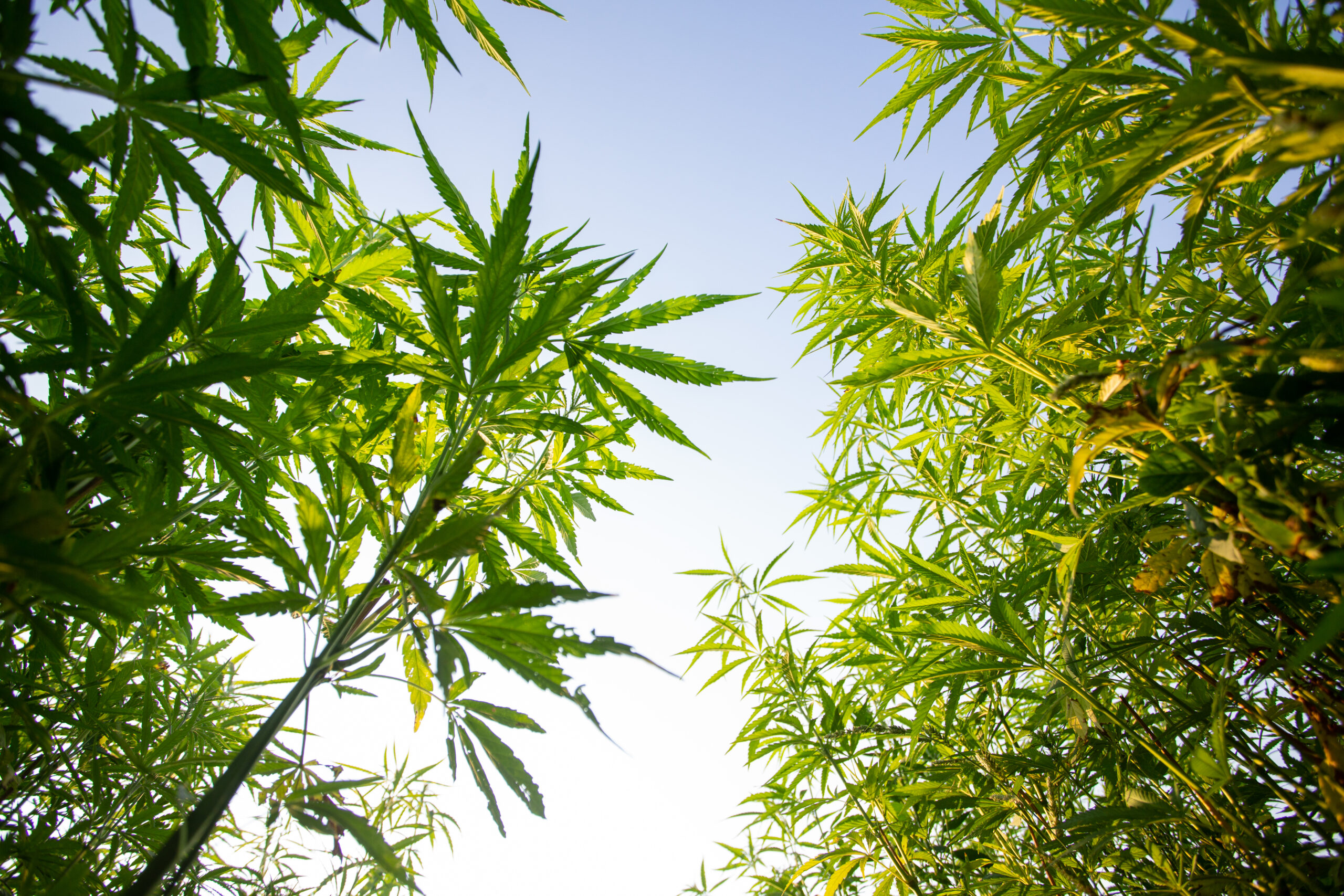 On August 29th, 2023, the US Department of Health and Human Services (HHS) marked a pivotal turn in the war on drugs transition of marijuana...
End-to-End Solutions for a complex marketplace
Without standardization – marketplaces are inefficient and riddled with barriers to entry. Our team has worn the hats of regulating, producing, auditing, quality, and compliance. Balancing the needs of all stakeholders allows us to provide leading solutions that protect consumers AND enable a credible marketplace to exist – profitably and sustainably. Leverage our deep insights and get it right the first time.
Leverage our knowledge - De-risk your operation - Gain Market Share
What keeps you up at night? We are ready to understand your challenges and arm you with sustainable solutions today.
We are The Cannabis Industry Experts
No matter what sector of the industry you operate in, we are connected to the experts that can help you navigate the industry and make business growth decisions.
Experts Helping Experts: Your seat at the table
You're an expert at what you do – We're experts at what we do! Our network helps fill your gaps for a strong competitive advantage.
Protecting consumer safety and buyer value for trade
The emerging cannabis industry is rapidly growing without the standards and foundations found in other industries. Put simply – industry standards are what guide regulation, and ultimately ensure the quality and safety of the industry.
Which means – it's only a matter of time before cannabis does the same. The lack of these standards in the cannabis and hemp industries is affecting all stakeholders and leading to substantial financial loss.
From fluctuating market prices, fractionalized supply chains, surprise recalls, lab uncertainties, and D-regulations, The GMP Collective is a network of cannabis experts involved directly with the groups working behind the scenes to set industry benchmarks for a global, standardized market.
Take your place as an industry leader and expand your brand's market share with The GMP Collective's diverse ecosystem of experts, whose unique perspectives help you break down barriers with solutions that offer your brand a competitive edge.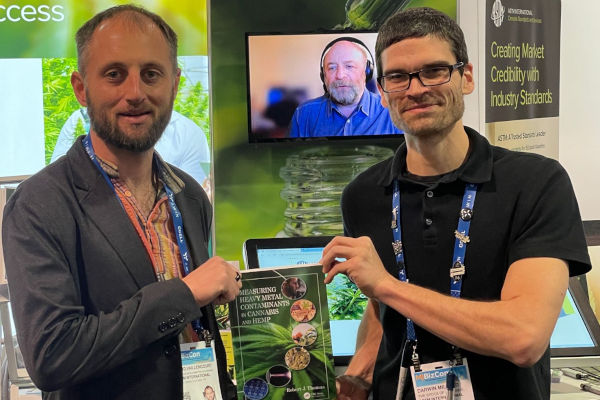 Why Choose GMP Collective
"Working with David Vaillencourt and The GMP Collective for a number of years has been a very positive experience for us and we hope to continue our successful working relationship going forward. From integrating a culture of quality in the cannabis space to facility considerations for manufacturing, CAPA programs and much more, David and his team have provided years of critical expertise in a variety of areas to us and our readers. Through his extensive work in the nonprofit sector and his large network of stakeholders in the cannabis market, David and his team have provided valuable connections and thoughtful expertise in countless areas. The GMP Collective, along with its partners and associates, has demonstrated unequivocal adherence to its mission of creating a credible cannabis marketplace. Beyond being a good friend of ours for many years, David is a professional and a valuable asset for any organization looking to elevate the quality of the cannabis industry."
"We have been a strategic partner with the GMP collective since its inception and have continued to partner on projects ever since. When we have had projects that required additional resources and expertise when it comes to CGMP or general quality management, The GMP Collective is who we go to. The wide variety of expertise their team brings to the table, from food safety, quality control, and passion for the cannabis industry, has helped many of our clients pass and maintain both food safety and cGMP certifications. It's not just about the certification; it's about educating and mentoring clients to build these practices into their daily mantra so that these practices become part of their day-to-day operations. Over the years, David and I have talked about bringing legitimacy to cannabis operations through quality control, compliance, and safety for the customers consuming products. This is becoming a reality for clients of the GMP Collective and our organization as we teach these core principles to every employee, which we believe carry with them in their careers in the Cannabis Industry. If you want to work with a group that will tell it like it is and not sugar coat to appease leadership, the GMP Collective is the team to help you on a path of operational and quality excellence."
"We first met David and his team during the summer of 2022 during a client engagement. After our initial meeting I believe both parties felt that we were a match. GMP Collective provides a steady hand of council to their clients. Especially in the cannabis industry where incumbent compliance knowledge is not a given, clients need the level of service David brings to the table and demands from his peers. Isolocity has benefited immensely from the past 24 months of interactions with GMP Collective. Through various deployments with GMP Collective, they have brought valuable user feedback and workflow improvements to us. As a software company it's easy to become blind to some of the constructive feedback required to push improvements in the user's experience. Through their work with our clients using Isolocity, GMP Collective was able to break down various challenges and present them to Isolocity. We acted on those challenges and have a better toolkit because of it. As silly as this may sound, being associated with the GMP Collective has provided us with incredible access to the cannabis "A" list of professionals. Through various introductions, networking events and random interactions, every time David and his team meet with us, our network grows within the compliance and policy world of the cannabis industry. Without organizations like GMP Collective, the cannabis industry will never become a credible & sophisticated industry. Through David's policy work with ASTM and providing ongoing industry mentoring through his webinar series, the cannabis industry is evolving from his knowledge sharing and working towards legitimate federal standards to ensure consumers are protected and consuming safe products.
Gain Control of Your Future:
With Access to Our Ecosystem of Cannabis Industry Experts
Connect With Our Established Industry Experts
Ready to take the next step? Want to learn more about our services and how you can be positioned as a market leader? Schedule a free complimentary consultation with one of our experts today!
Get Cannabis Standards News Delivered to Your Inbox
Sign up for the GMP Collective newsletter for more cannabis standards tips, and to stay informed and ahead as a thought leader in the industry.